I love Etsy, except that it messes with my mind.
For example:
I see this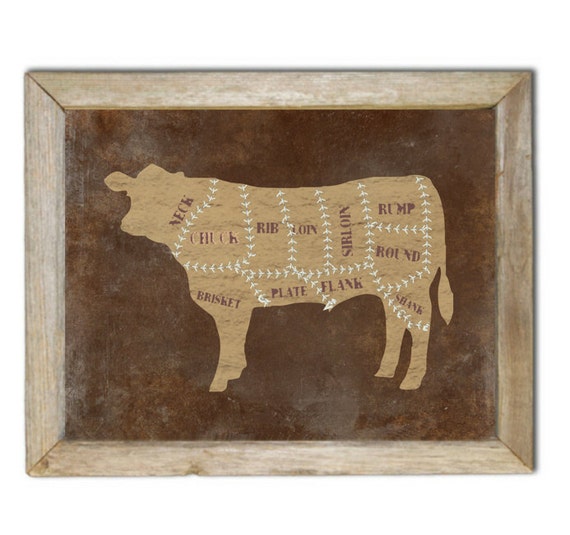 and think, "yes, a cool country kitchen that's kind of rustic and kind of weird."
Then I see this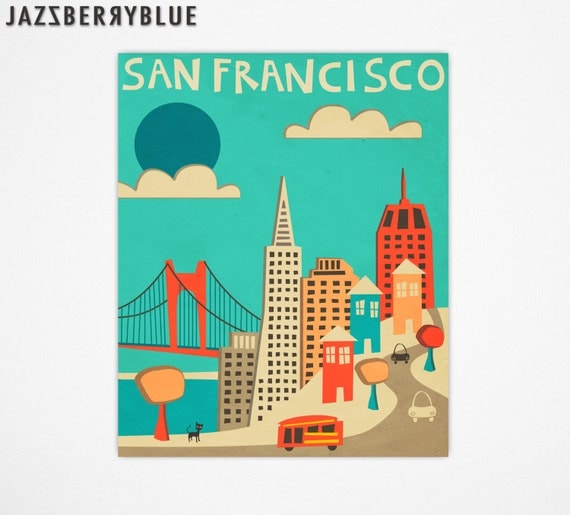 combined with these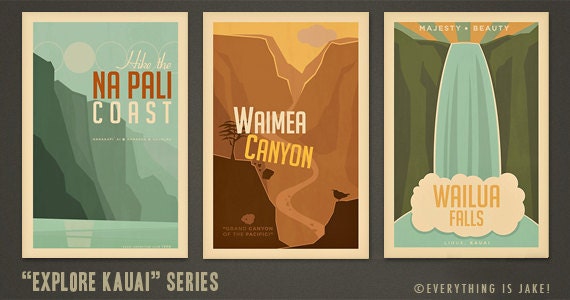 and I think, "oooh, what a cool idea for a travel wall in the kitchen"
Then I see this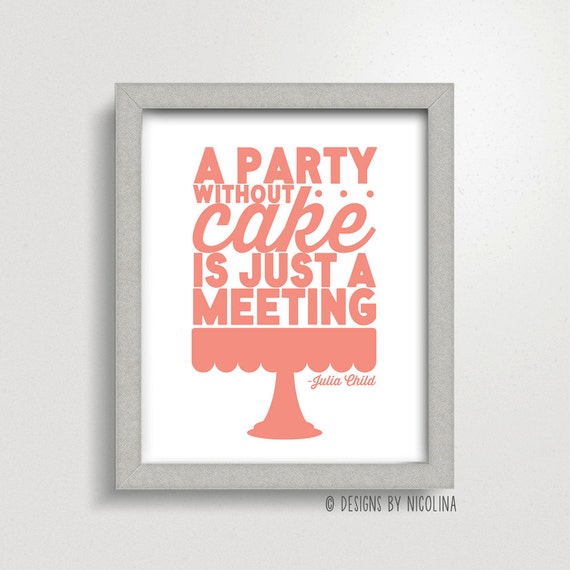 and say, "Yes!  That's it!  I'll do a cool kithceny kitchen with fun quotes and kitchen art like this!"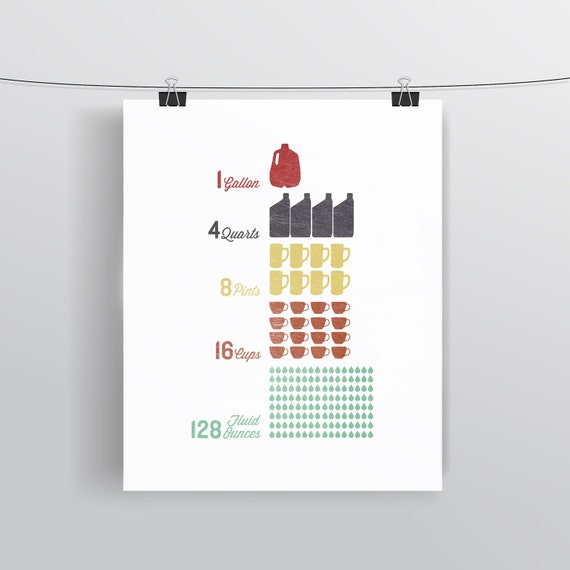 So basically Etsy has convinced me that I need a bigger house with three kitchens.
Don't even get me started on the other rooms!
-A